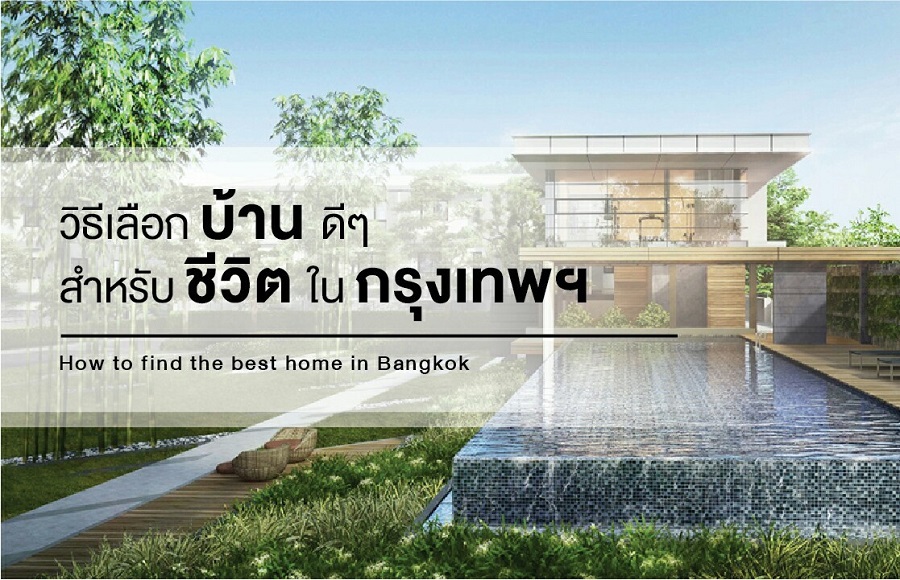 The first thing to do if you move for work or settling in Bangkok is finding a good home for yourself and your family. If you love the city life and enjoy high-rise home, buying a condominium in Thailand as a foreigner is the easiest and most straightforward method to invest in real estate when buying a low-rise home could be more procedure but not impossible. If your choice is buying not renting, then consider these following points when looking for the right accommodation to suit you and your family, especially your children.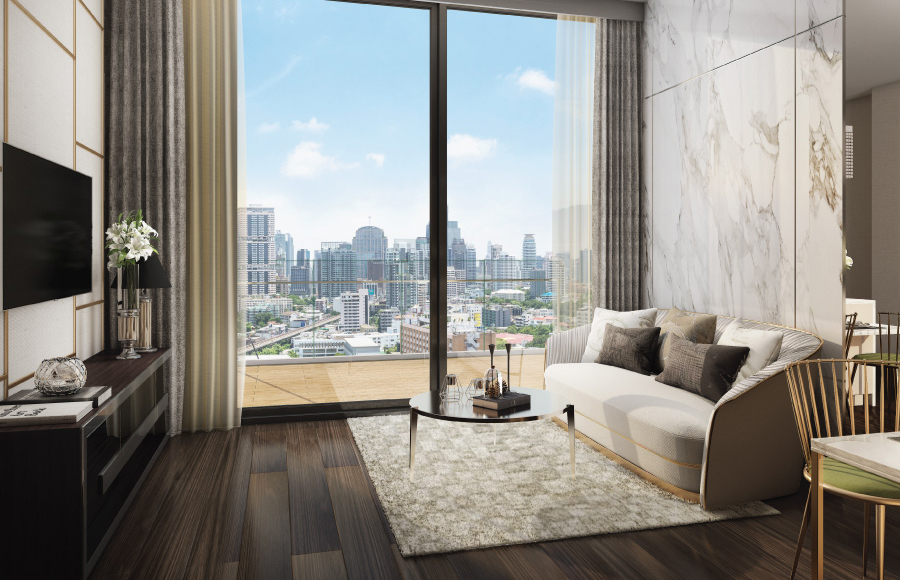 A home near your workplace - Since the top concern of living in Bangkok is the traffic, the right location between your workplace and your daily convenient hub will save your time for transportation and giving you more comfort.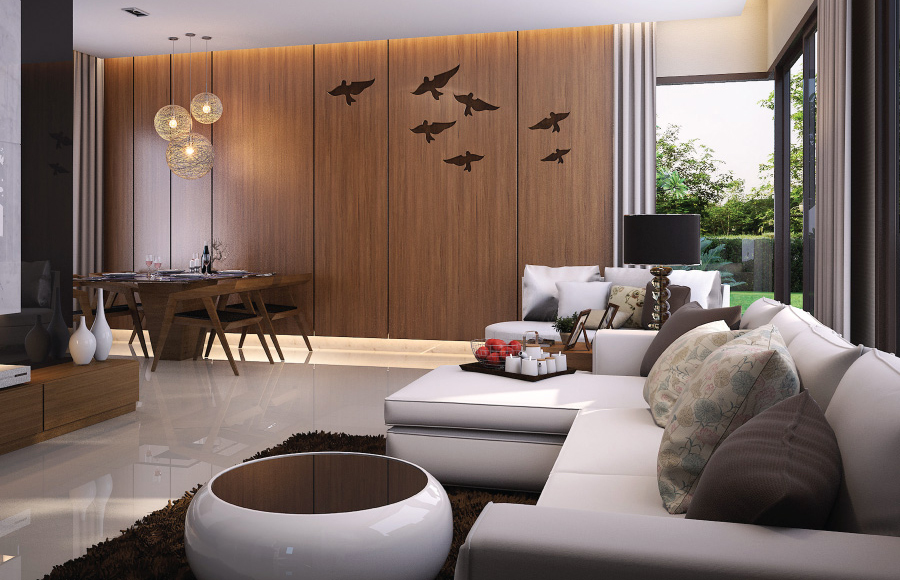 A home close to school - The best home for those who have children should be close to school. It is very important to consider choosing a school first and then find a home close by. This is a really good starting point and will be one to make your daily life easier.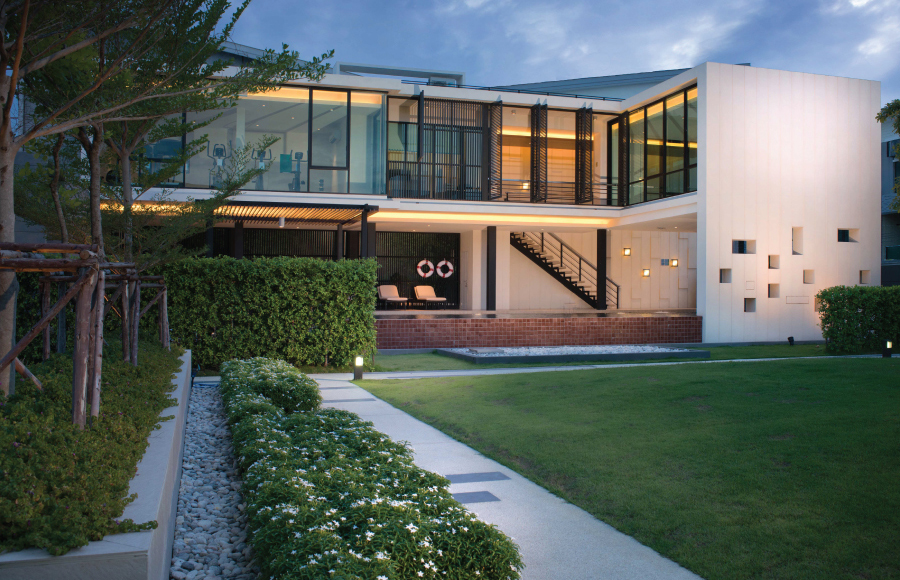 A home with complete facility - Despite Bangkok having some great green spaces to explore you may find at the end of the day you and your family will want to relax at home. Many family orientated buildings are designed with this in mind. They come with a host of facilities dedicated entirely to keeping them amused within confides of the building. From grass areas, children's swimming pools, play areas, tennis courts for them to scooter around and some even have ponds to discover.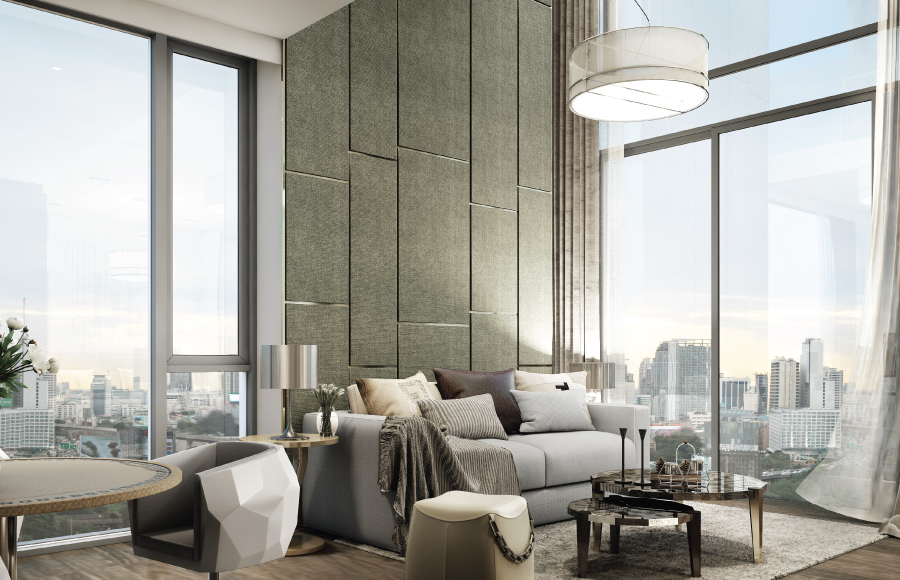 A home in a perfect community - Your lifestyle and comfort are up to the quality of your community. Make sure that your home is in an upscale community that is easy to connect with all lifestyle conveniences such as shopping mall, supermarket, restaurant, hospital, park and public transportation.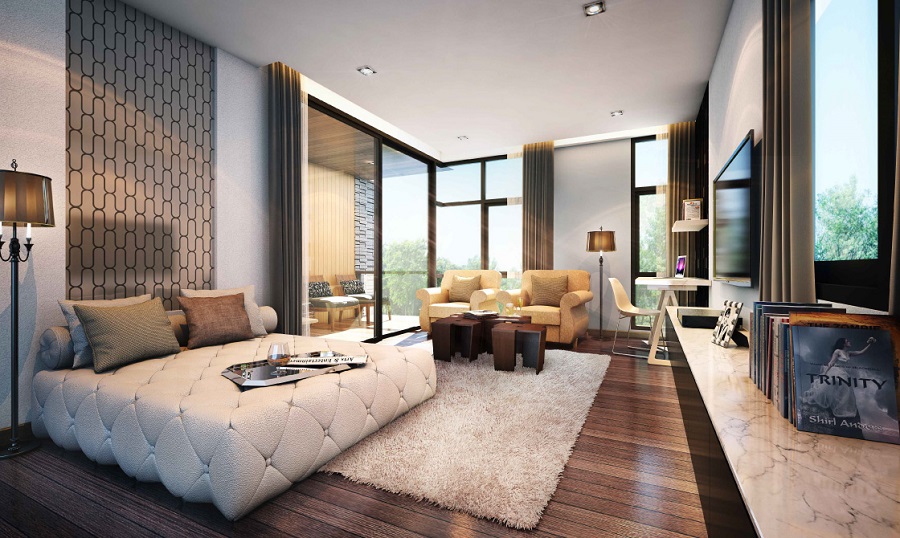 A home with good neighbors - There are many forums and social media that will give you useful information. Use these as an opportunity to find out who your neighbors are in your building and also to get the inside scope on what it is like living in that building. If you want your children to have friends close by then this is paramount. Plus, there are some buildings that are managed better than others which is great to know ahead of time.
With all these considerations, you will easily find the right home for your family's happiness and a smart real estate investment. However, if you have unlimited budget, to invest in both serenity living of a low-rise serenity home for the family weekends and a city condo for the weekdays can be the best answer of living in Bangkok.
------------------------------------------
ชมข้อมูลบ้านเดี่ยว ทาวน์โฮม โฮมออฟฟิศ คอนโดมิเนียม เพิ่มเติมได้ที่
Website : www.realasset.co.th
Facebook : www.facebook.com/RealAssetDevelopment
Instagram : www.instagram.com/realasset.development/
LINE@ : @realasset
Call Center : 1232