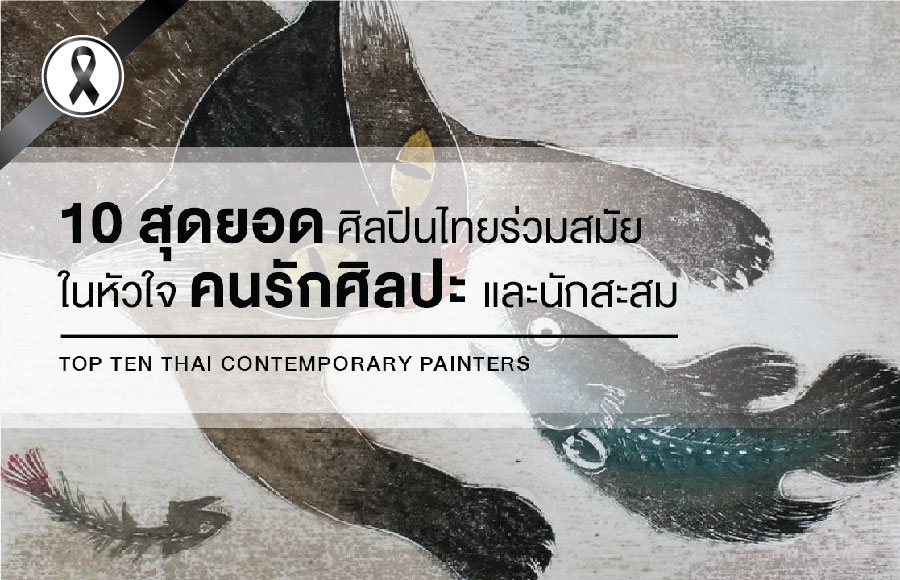 The uniqueness of Thai contemporary art that reflects Thais' living, thought, belief tradition and culture has become cultural identity that is getting more and more acknowledgement in the world of art. The works of the leading Thai painters are being more popular among art collectors around the world. If you are an art lover, this is the names that not to be missed in your collection.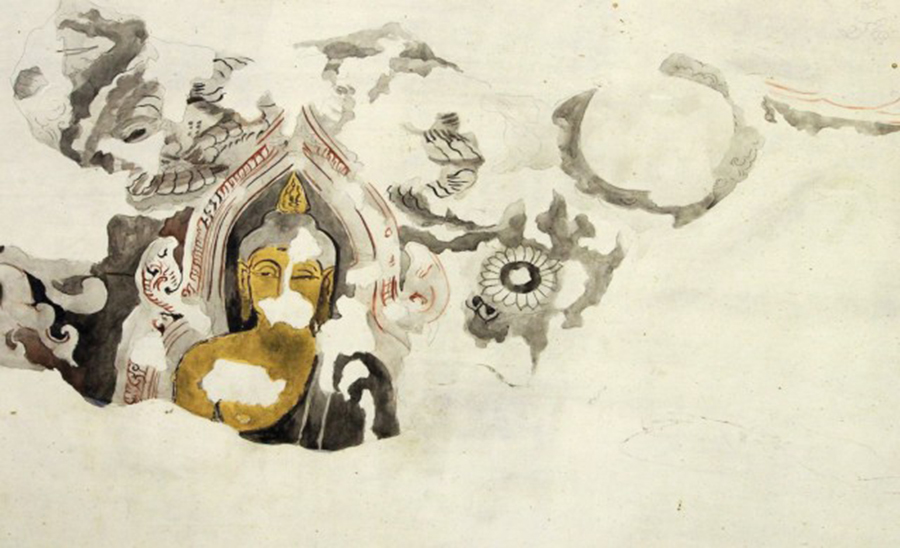 Fua Haripitak
The 1985 National Artist. A senior artist highly recognized for his pioneering role in Thailand's modern art. Fua was cited not only for his dedication to Thai art, but also for his tirelessefforts in preserving traditional Thai art and culture which are the heritage of the country.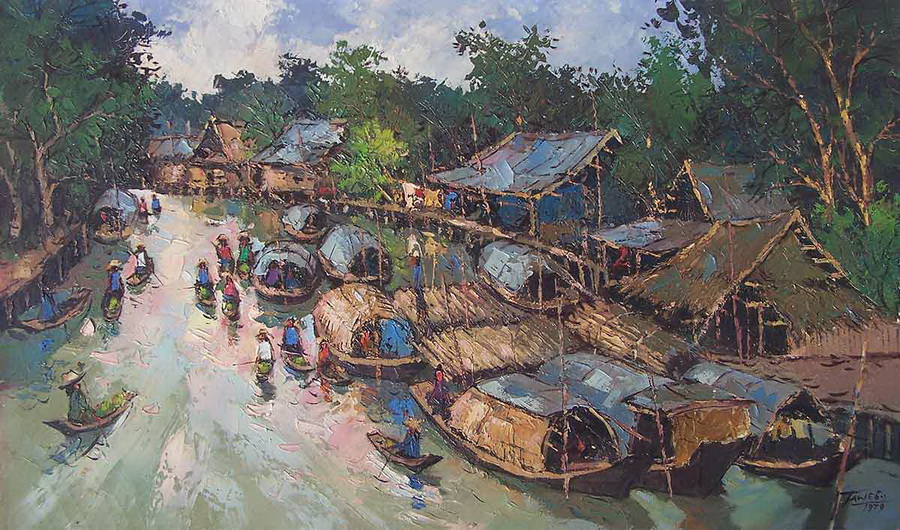 Tawee Nandakwang
The 1990 National Artist. A pioneer in approaches to painting still-life, portraits and landscapes, he has spent his entire life consistently creating excellent works. He was rightly named Thailand's outstanding artist, a National Artist (1990) and also in the same year, he was named ASEAN Awards Outstanding Artist in Visual Arts.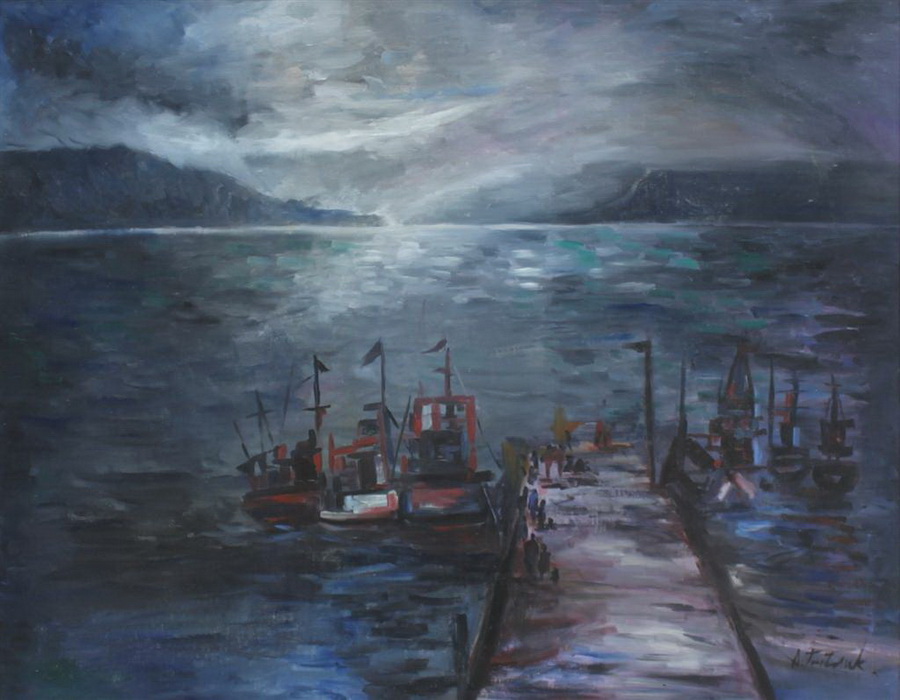 Sawasdi Tantisuk
The 1991's Thai National Artist. For him, arts, especially painting, addresses itself as a part of his life. Most of works reflect the beauty of nature which definitely the source of his inspirations and serving as his master and teacher.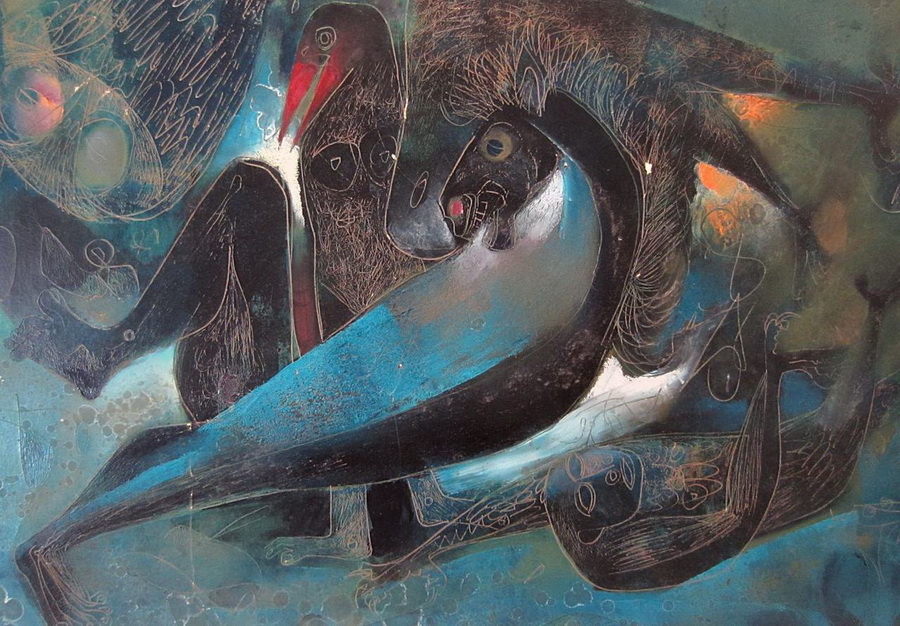 Kamol Tassananchalee
The 1997's Thai National Artist. He believed that art is universak. Concepts and Ideas are infinite. Therefore he felt comfortable incorporationg ordinary things around him into his artworks.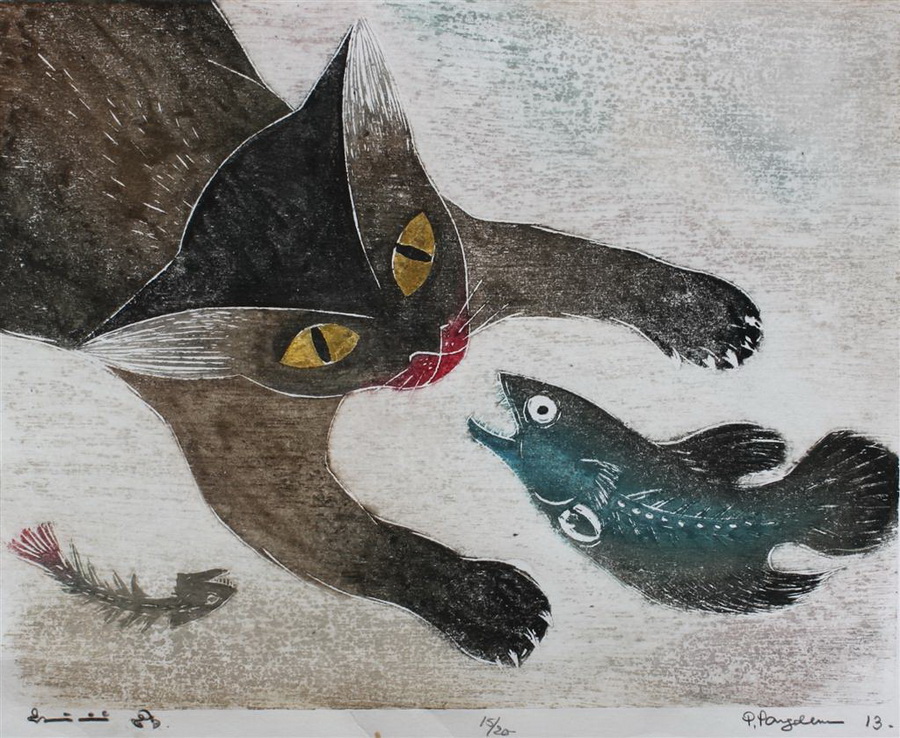 Prayat Pongdam
The 1998's Thai National Artist. A leading artist with several honors including, Accademico Onorario Classe Incisione, L'Accademia Fiorentina Delle Arti Del Disegno, Italy and Accredited "Great Artist" (Graphic Arts) by the Committee of the National Exhibition of Art. Prayat has exhibited widely in Asia and Europe.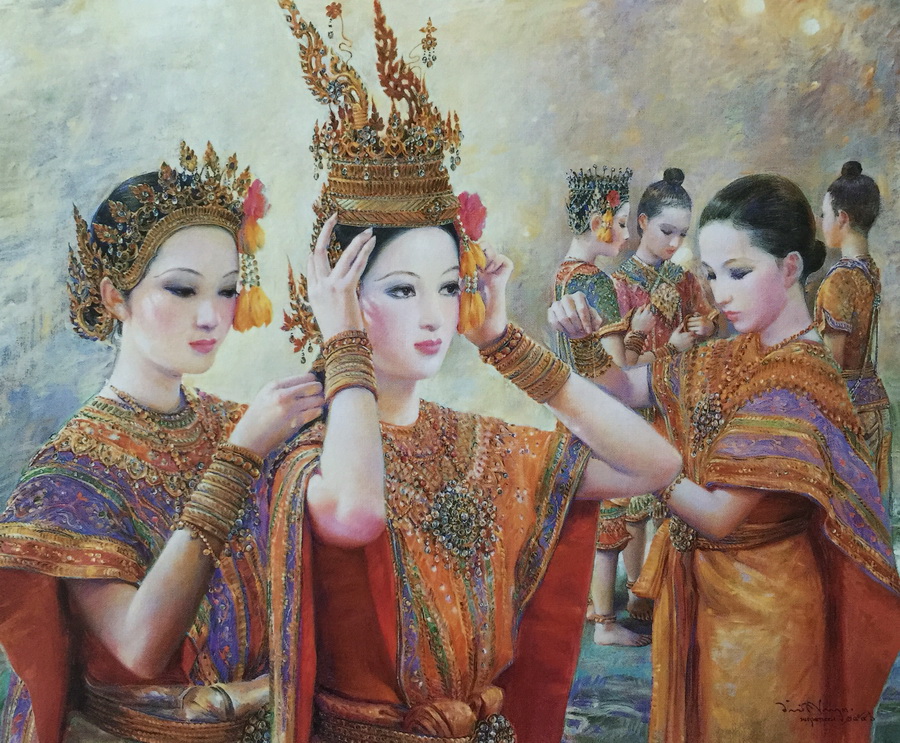 Chakrabhand Posayakrit
The 2000's Thai National Artist. Chakrabhand began with painting realistic portraits of people he associated with to reflect their characters. In later works he added ideal touches according to his imagination. He has recently turned his interest to creating marionettes and paint scenes from Thai literature.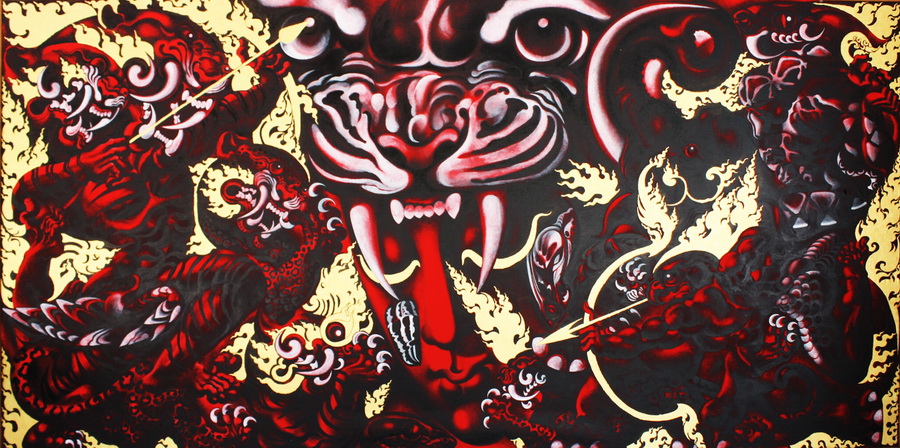 Thawan Dachanee
The 2001's Thai National Artist. His whole ambition as an artist is to materialize the image of irrationality (lust) with the most imperialistic fury and precision so the world of imagination and conquered irrationality becomes an object of the same durability and with the same meaningfulness and communicable thickness as the external world of phenomenal reality.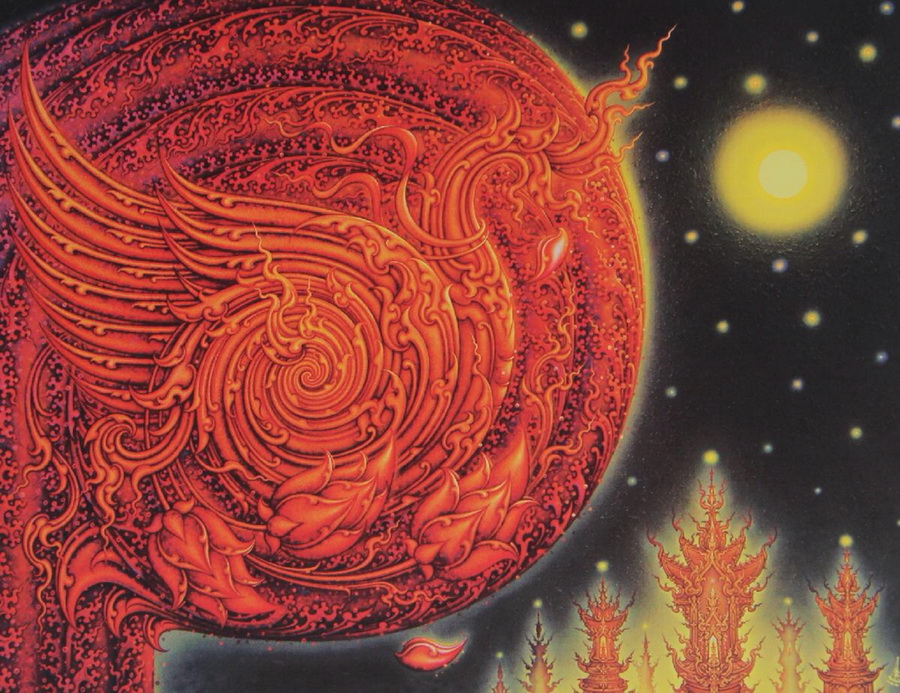 Chalermchai Kositpipat
The 2011's Thai National Artist. An artist who intend to remain a painter for the cause of Buddhism until the last day of his life. Nothing can ever change him or divert him from this course, not fame, nor contemt.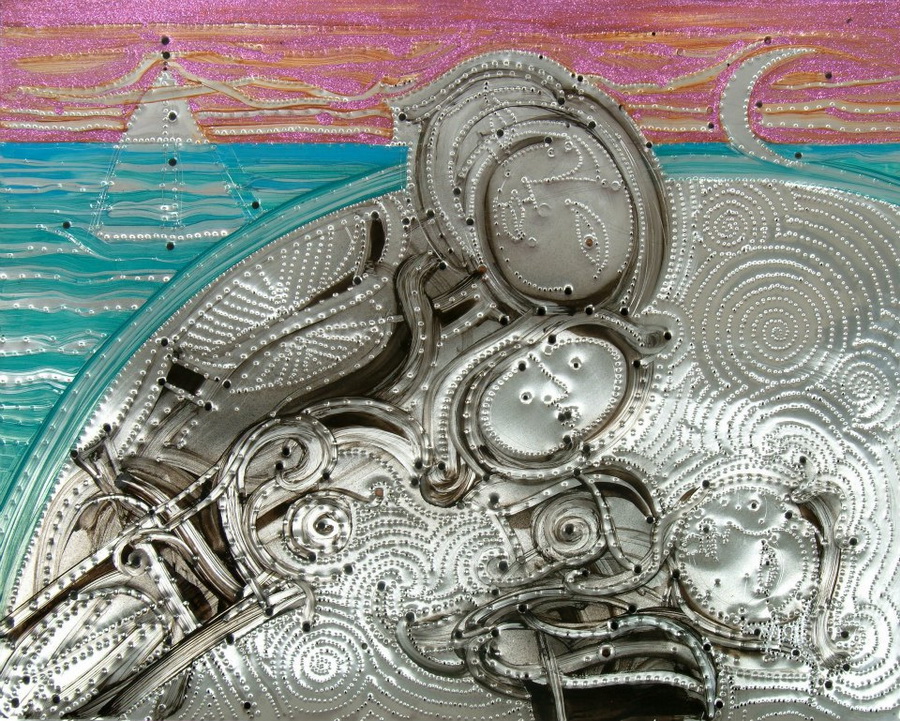 Vichoke Mukdamanee
The 2012's Thai National Artist. He believed that new technology and modern science have stimulated people and roused them from their previous ways of life. Today people struggle to find balance in their lives and to develop strategies to help them live with all these changes and confusion in everyday life.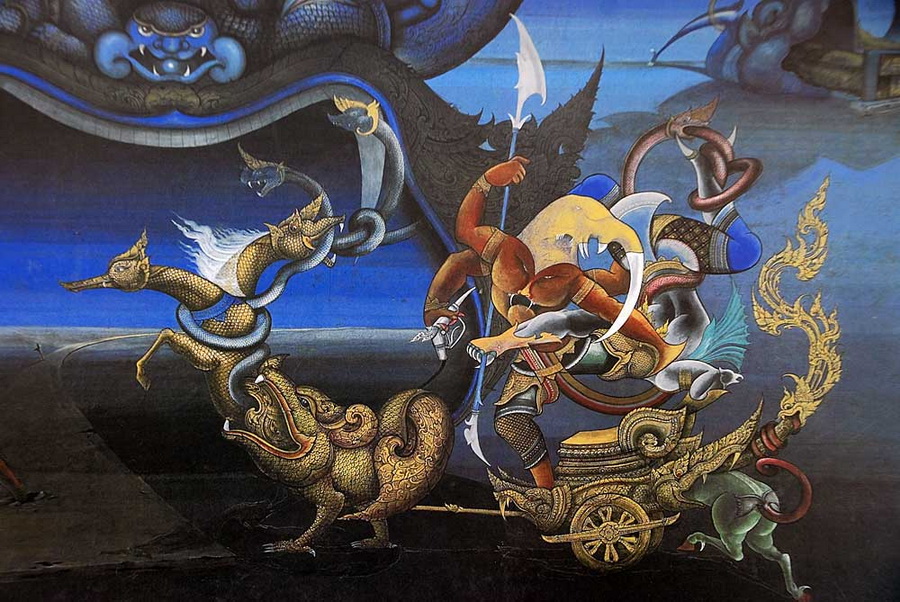 Panya Vijinthanasarn
The 2014's Thai National Artist. He believed that science in general has been a threat to religion. This threat has been leveled against religions conceptions of man and the universe.
------------------------------------------
ชมข้อมูลบ้านเดี่ยว ทาวน์โฮม โฮมออฟฟิศ คอนโดมิเนียม เพิ่มเติมได้ที่
Website : www.realasset.co.th
Facebook : www.facebook.com/RealAssetDevelopment
Instagram : www.instagram.com/realasset.development/
LINE@ : @realasset
Call Center : 1232